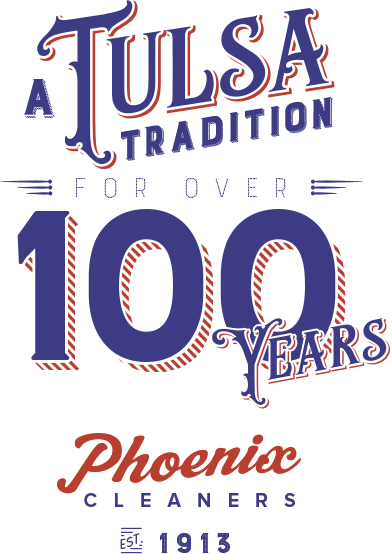 WHAT MAKES PHOENIX CLEANERS THE BEST IN TULSA?
In two words: Customer Service.
At Phoenix Cleaners, you are remembered by name, not a barcode. We take the time to get to know your name and your preferences by memory. And, because serving our customers is of the upmost importance to us, the owner is always on site to answer any question you might have.
We appreciate and greet every customer that walks in our doors, and we strive to make sure they consistently have a good experience with us, every time they visit. That commitment to excellent service is how we have stayed in business for over 100 years.
It's also how we earn lifetime customers.
Have a question for us? Call us or drop by today!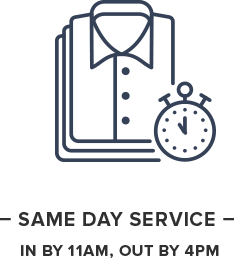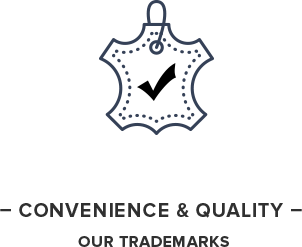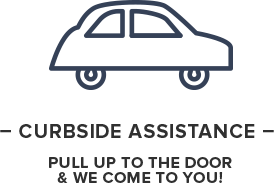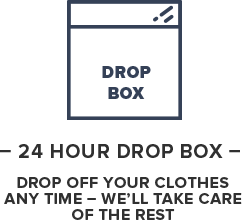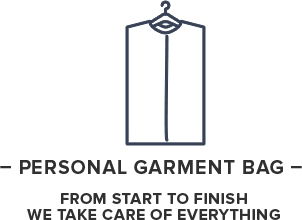 CONVENIENTLY LOCATED:
125 E 18th Street, Tulsa, OK 74119
(click HERE for directions)
Store HOURS:
Open Monday- Friday 6am- 6pm
CONTACT:
918-583-8013
Don't just take our word for it…

The people here are so friendly, and they got awful stains out of my favorite cashmere sweater. Very happy with their service!

Shannon K.
12/10/2014

Seems kind of weird to review a dry cleaner but I always check Yelp when I'm looking for one so I guess it makes sense… I've only been here once so far but it's my new go-to! Super quick (I think I dropped stuff off around lunch, and it was done by 4), did a nice job, very friendly, and affordable (I'm bad at exact comparisons of dry cleaning prices, but it was $40 for like 6 items, which I thought was great). And it's super close to my house, which helps.

Rachel P.
11/29/2012